Pearl Group create exceptional properties, including residential and commercial developments.
The group has over a decade of experience in creating landmark. Building with a difference is the group philosophy. Constructions created with love and labour with an emphasis on quality. Each landmark carries a little of the group inside it. We understand that buying a home is a very important decision of your life. We strive to satisfy owners and consistently deliver projects on time, within budget and to a high standard of quality.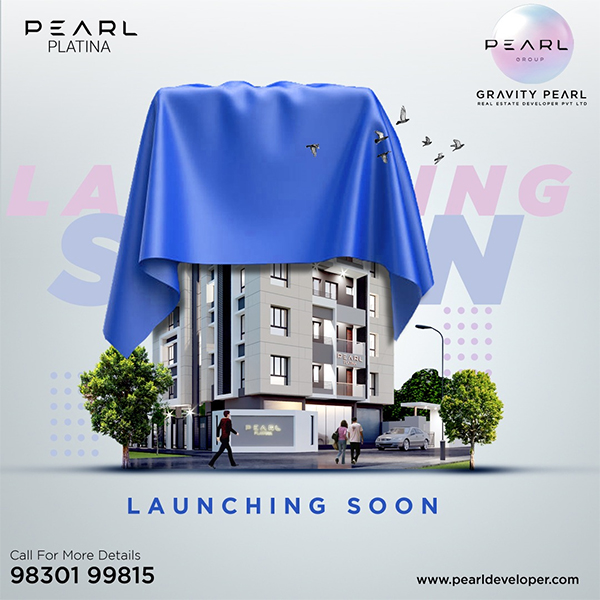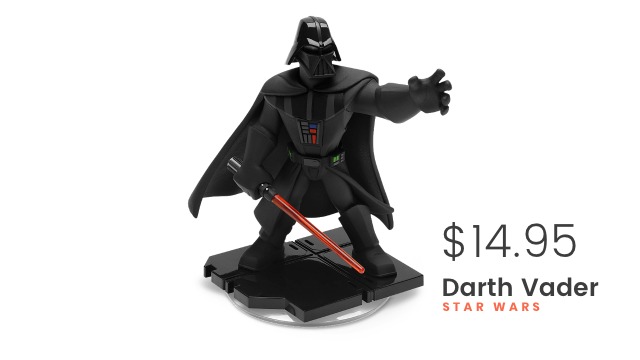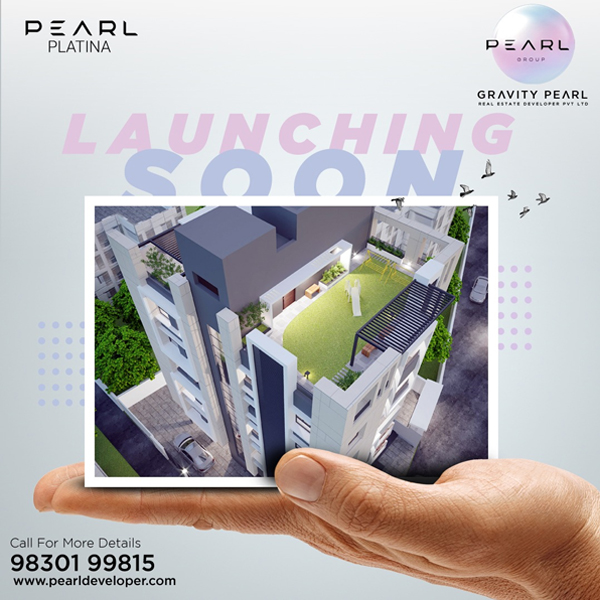 Corporate Profile
Pearl Group is a reputed Realty firm. Our success story was built on the solid foundation of quality, transparency and commitment. The commitment to quality remained undeterred. The social awareness and responsibility of enhancing the life of the customers remained unabated. Till date, for us, customer satisfaction remains in the forefront.
Instant Benefits For Land Owners/Joint Venture Partners Are:
The land owners contribution is land only and the project is taking forward
Land owners receive current FULL LAND VALUE from the joint venture transaction AND they participate in developers profit with our Group.
Land owners benefit from non payment of interest rates on bank loans, due to the fact that we provide equity financing as joint venture partner.
Land owners make actually more profits when partnering with us, instead of doing the planned project on their own. This is achieved through savings on the material costs, savings on interest rates, savings on capital outlay for heavy machinery and equipment, such as expensive formwork when working with concrete construction. This means a partnership and joint venture with our Group pays for itself.
Our Commitment
As Joint Venture Partner we are required to contribute the following:
All cost, money's, management, and resources associate with the construction of the project (Labor, Architectural, Engineering, Building Materials, etc).